The home of road and mobility data
Welcome to one.network - one platform to plan, monitor, communicate and analyse traffic disruptions. From road closures and diversion routes, to public events and incidents: our platform allows real-time monitoring of all the UK's roadworks and diversions.
Highways Authorities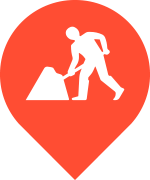 Utilities & Contractors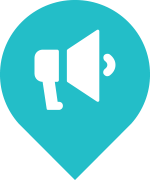 Events Management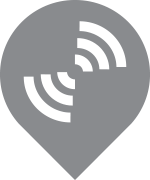 Smart Mobility
"The real-time Network Monitor solution has already delivered tangible benefits for East Sussex Highways. We have been able to quickly identify issues and efficiently react to these, to minimise escalation to major problems. We have even been able to identify works that have not have a permit and take any corrective action where needed – all of this means less congestion and disruption across the network."

Network & Reactive Director, East Sussex Highways
"Critically, sharing clearer, more detailed, timely and accurate information with the public, enables better travel choices, leads to reduce congestion, improves customer satisfaction and reduces customer service calls. We believe we are being pro-active in our responsive to residents and stakeholders' needs and it demonstrates we are an innovative authority."

Traffic Manager, Traffic & Streetworks Team, Surrey County Council
"Traffic Replay is an easy-to-use, graphic-based product that lets us answer queries about previous performance on the road network instantaneously."

IHMC & Events Manager at Cambridgeshire County Council
one.network technology is used by most highway authorities across the UK, as well as major utility companies, highway contractors and event organisers. We have forged strategic partner relationships with leading consumer channel partners such as Google and TomTom.