Traffic management for the connected age
Welcome to the world's leading planning and communication solution for traffic management and roadworks.
one.network equips road agencies, utility companies, and all organisations whose operations impact traffic with the tools to plan, coordinate and communicate seamlessly.
one.network reduces traffic congestion and carbon emissions, improves journeys, enhances safety around roadworks, breaks down siloes within and between agencies and transforms operational efficiency for roadworks and traffic operations teams.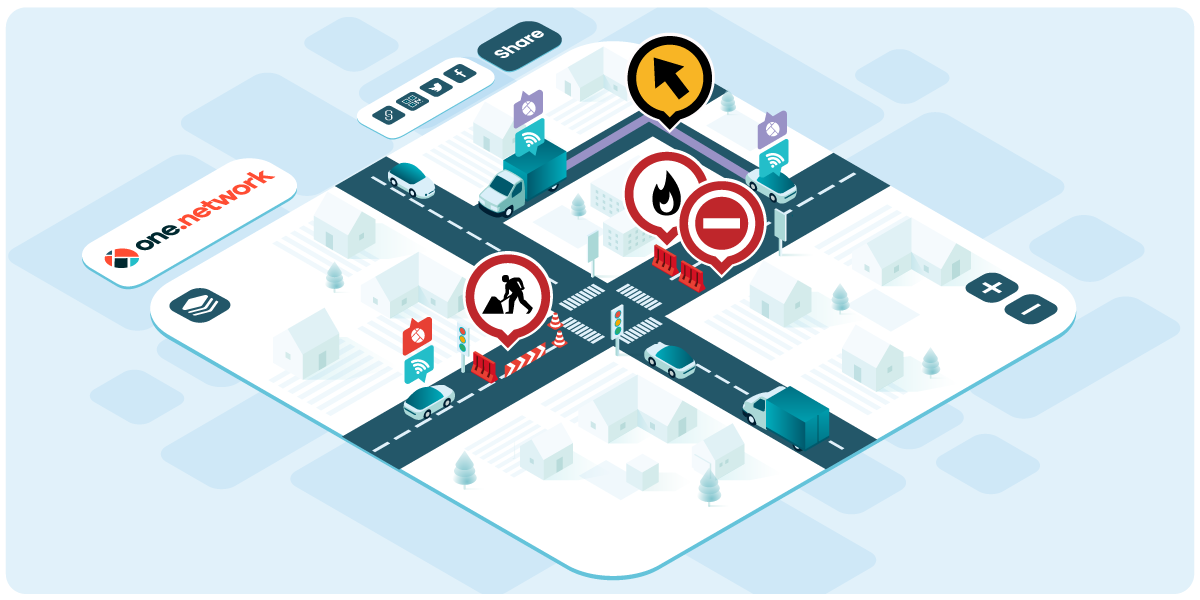 From humble beginnings
When one.network was founded in 2011, highway authorities planned roadworks and traffic interventions manually. Coordination across local boundaries was laborious, and clashes between works were common.
We set out to join up information across over 300 road agencies and utility companies across the UK, providing a platform where roadworks and other road events could be planned transparently, coordinated effectively and the impact on road users communicated reliably and in real-time.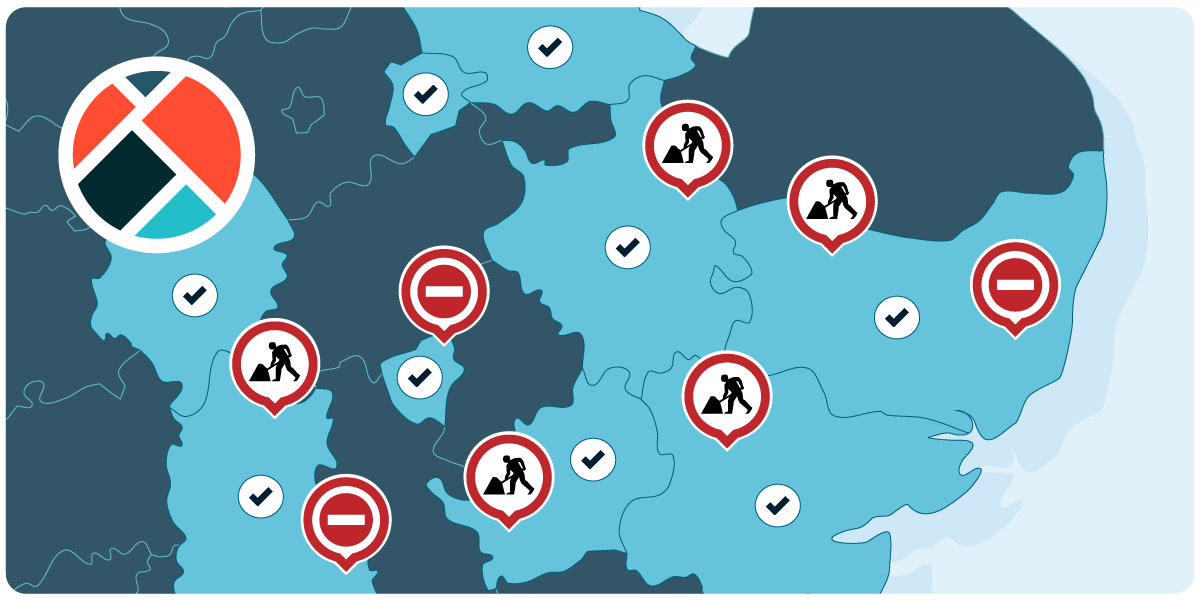 To a platform that touches millions
Today, one.network is relied on daily by over 20,000 operational users and many millions of public citizens and road users. one.network underpins traffic operations across most parts of the UK and a rapidly growing customer base in the US.
one.network is the UK's national collaboration platform for road agencies and utility companies, and other organisations whose operations impact traffic. And we are well on our way to providing the same crucial service in the US.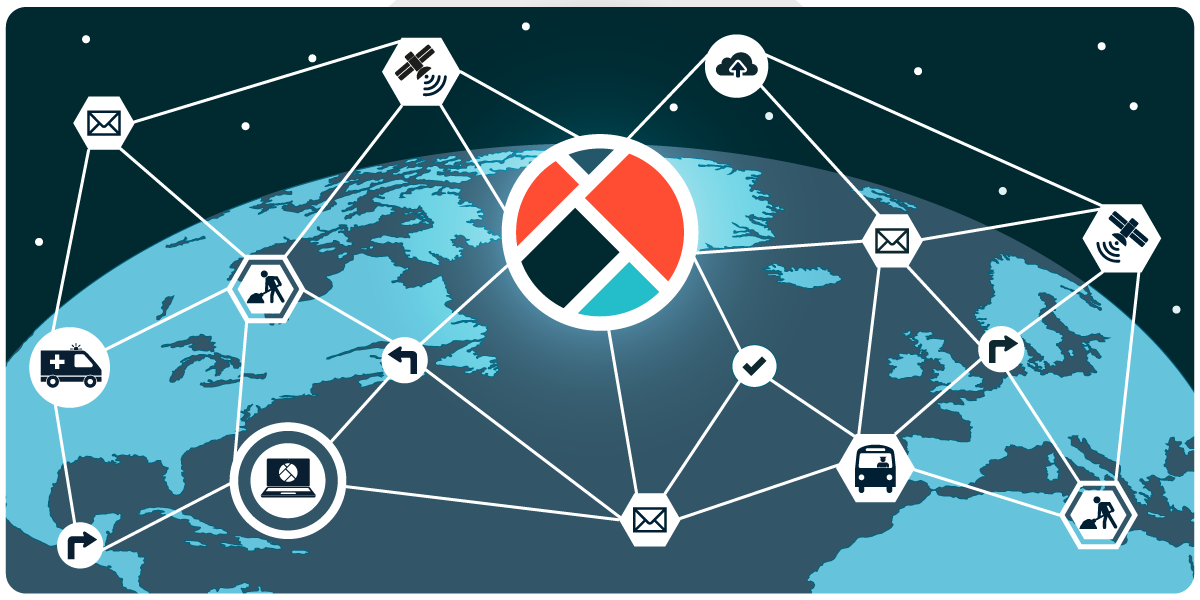 Enabling smarter, more connected journeys
one.network provides the essential tools to keep traffic moving and minimise the environmental and safety impacts caused by activities on our roads. Using one.network traffic operations teams influence road user behaviour and actively improve journeys by transmitting live updates to sat-nav services and connected vehicles.
Thousands of traffic management professionals use the platform each day to respond to what's happening on the road network, analyse past performance and plan smarter for the future.
one.network has become a must-have solution for cities and road agencies adapting to a new set of obligations and challenges. We're proud to put our customers in the driving seat to deliver sustainable, connected and citizen centric traffic management for the 21st Century.
one.network in numbers
170
highway authorities
20,000
professional users

180
operational agencies
17m
public users
Upcoming event
ADEPT - National Traffic Managers' Conference 2023
05 October 2023
Northampton Saints Rugby Club
Opportunities at one.network
We are always looking for talented people that can help drive us towards our goals. Find out more about our current opportunities here.