Live sat-nav updates
With one.network Live Link traffic authorities can send real-time road closure updates to sat-navs and consumer mapping services such as Google Maps and Apple Maps at the touch of a button, influencing driver behaviour and providing timely and accurate information to the public.
Using our one.network Live Link App (search 'TM Roadside' in App stores), operators on site or in the control room can issue an instant status update as soon as the first cone is put down and the last cone removed, communicating to all mainstream sat-nav and mapping services at a stroke.
Related modules

Traffic Management
Market leading traffic management planning and communication tool.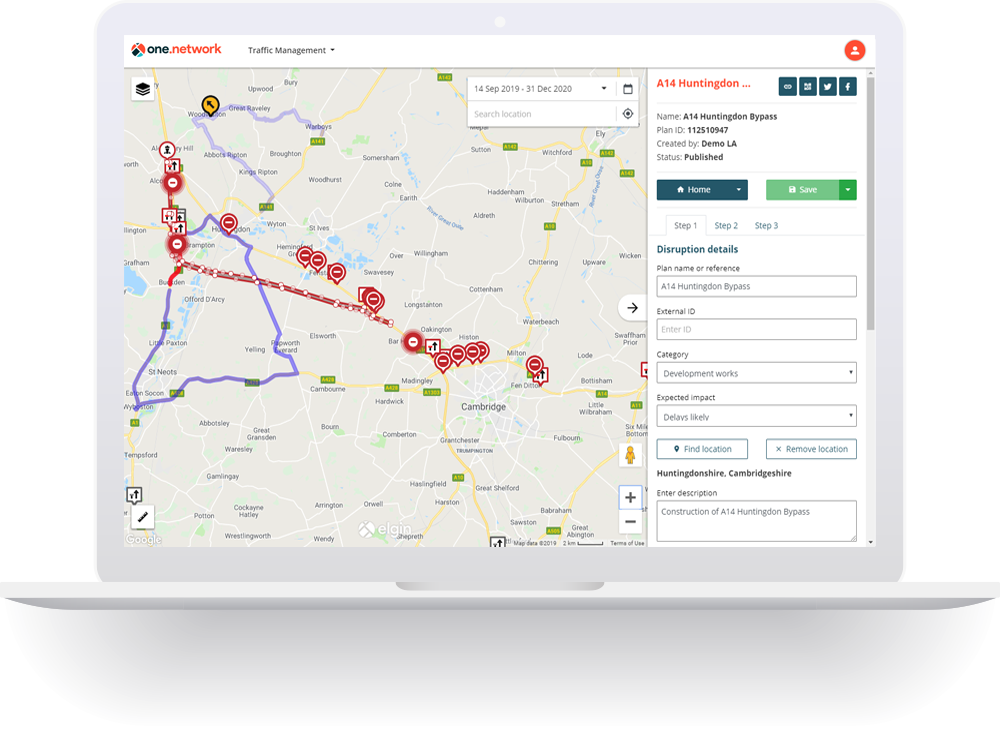 Network Monitor
Real-time network management intelligence.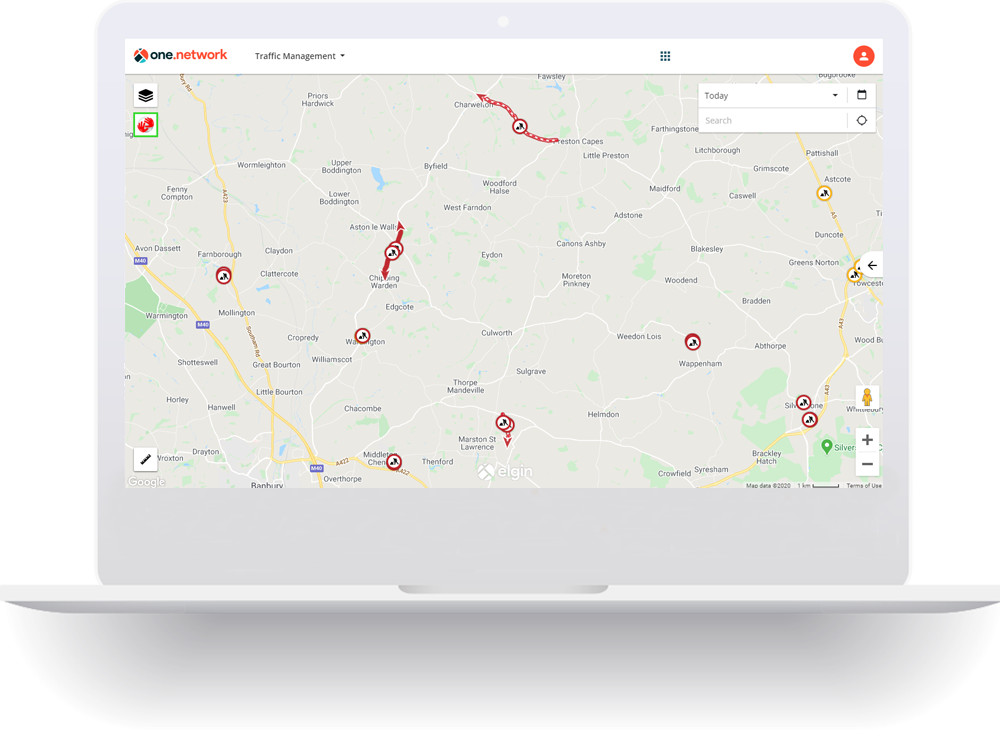 Route Monitor
Real-time monitoring and alerts for key routes and major works.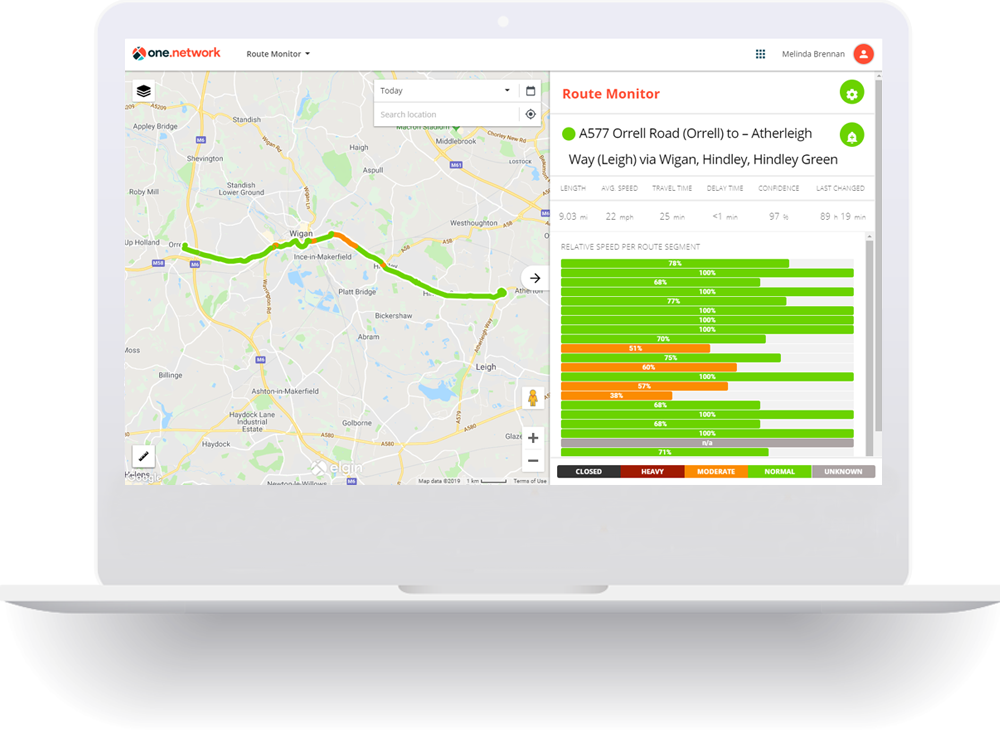 one.network technology is used by most highway authorities across the UK, as well as major utility companies, highway contractors and event organisers. We have forged strategic partner relationships with leading consumer channel partners such as Google and TomTom.