Traffic management plans made easy
The Signage add-on extends the capabilities of Traffic Management module to produce simple and effective traffic management and signage plans. For the majority of simple jobs it eliminates the need for complex CAD software and enables TM plans to be produced inexpensively in-house.
Full Chapter 8 signage layouts can be easily plotted by simply dropping signage icons onto the map.
These can then be seamlessly submitted alongside TM plans to participating Highway Authorities via the Plan Share add-on eliminating inefficient paper based processes and the errors that arise from multiple hand-offs.
Features and benefits
Reduced time and cost to create traffic management and signage plans suitable for submission to highway authorities.
Better quality control and communication through insourcing of TM plan production. 
If you would like to know more about the one.network Signage add-on and arrange a demo please contact us.  
Related modules

Works Planning
Map based planning tool to reduce aborted works and other planning failures.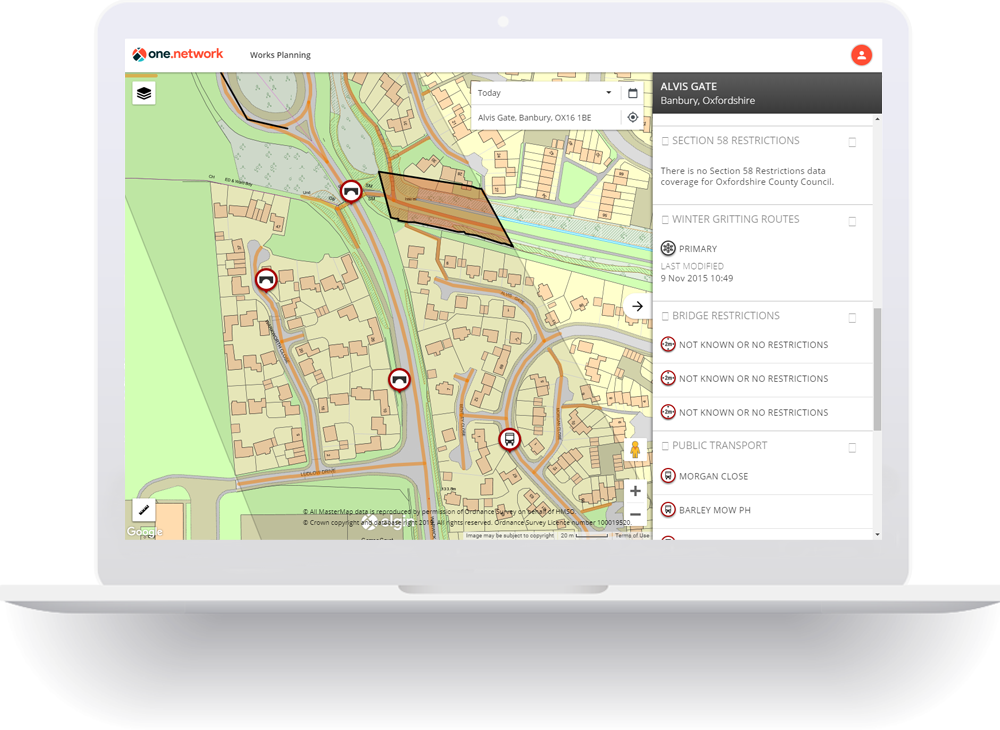 Plan Share
Digital submission and approval of TM plans and TTROs.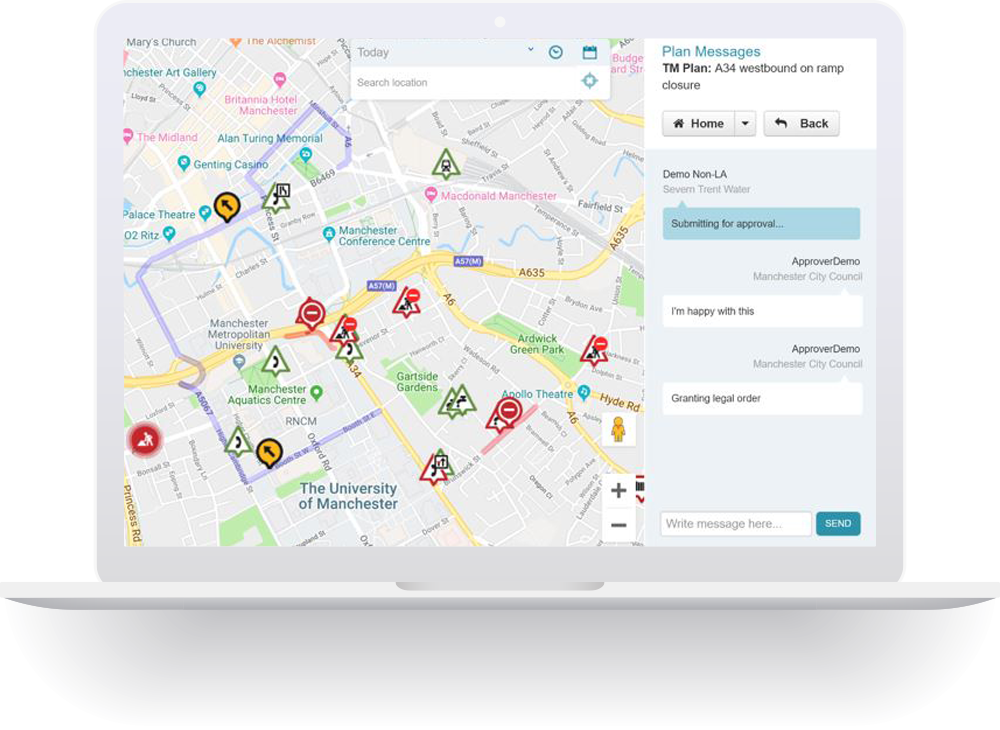 Traffic Management
Market leading traffic management planning and communication tool.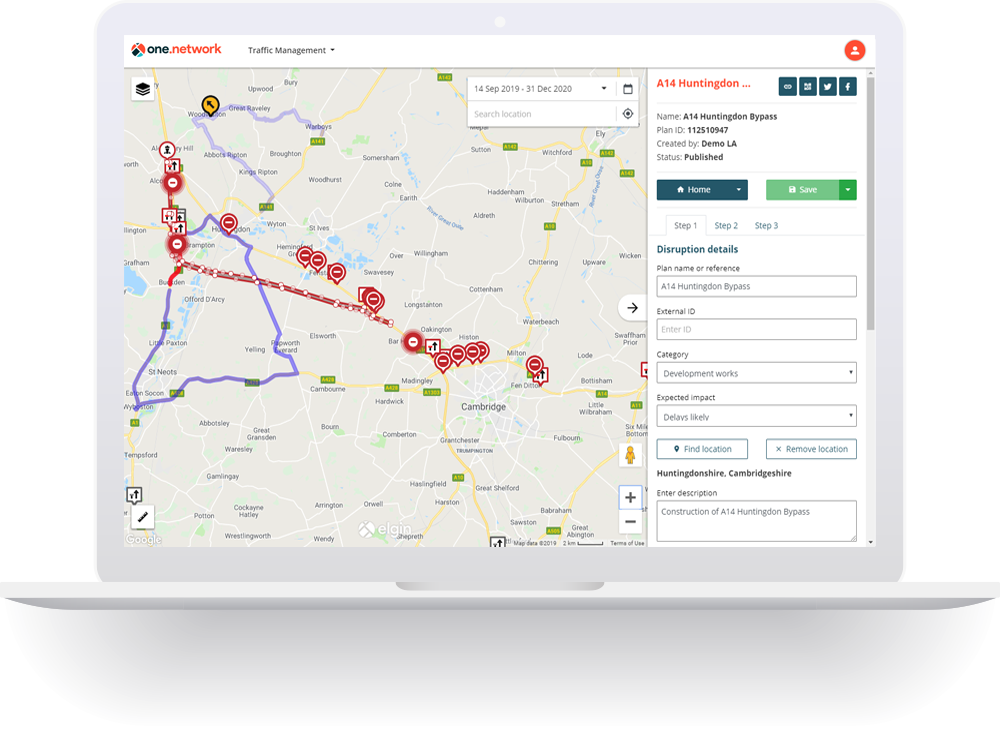 one.network technology is used by most highway authorities across the UK, as well as major utility companies, highway contractors and event organisers. We have forged strategic partner relationships with leading consumer channel partners such as Google and TomTom.