Better communication
one.network Content Management enables utility companies and highway authorities to communicate roadworks information to the public more effectively, translate engineering jargon into plain English and harness the full power of the one.network communication platform.
The one.network website handled over 22 million self-service enquiries about roadworks by members of the public in 2018, and this number is rising each year. one.network Content Management enables utility companies and councils to harness this incredibly powerful communication channel to broadcast positive and helpful information about the essential works they undertake. 
Plain speaking and positive messaging
Public satisfaction levels with council and utility services are closely correlated to the quality and accuracy of information provided. Lack of information or poor quality communication about disruptive roadworks can impact customer satisfaction. For utilities this often has a financial cost as regulators reward good customer comms and penalise low satisfaction scores.
one.network's simple but effective solution is to provide a content management system enabling roadworks information to be automatically translated from the engineering jargon used by streetworks professionals into language that is appropriate to the organisation and the type of work – bringing out positive messaging about the benefits of infrastructure modernisation, road repairs and customer connections, etc.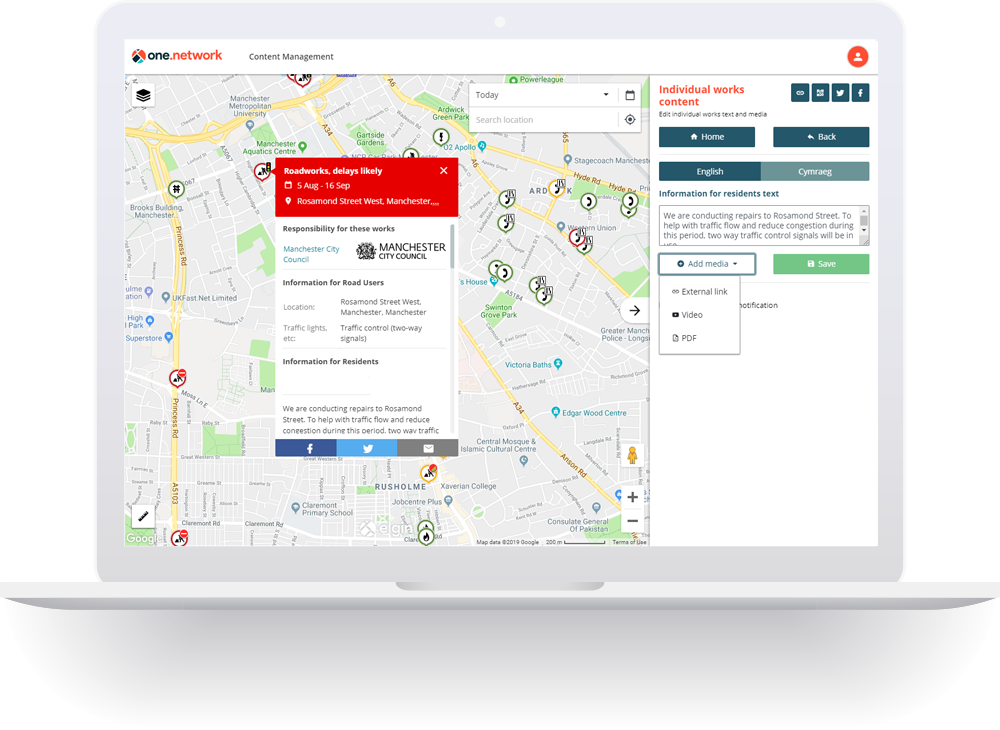 Embedded maps
Content Management also supports additional communication tools that can be embedded into customer websites, including a customer feedback form, sentiment analysis, ticker tape highlighting incidents and disruptive works and the ability for the public to subscribe to email updates for specific roadworks.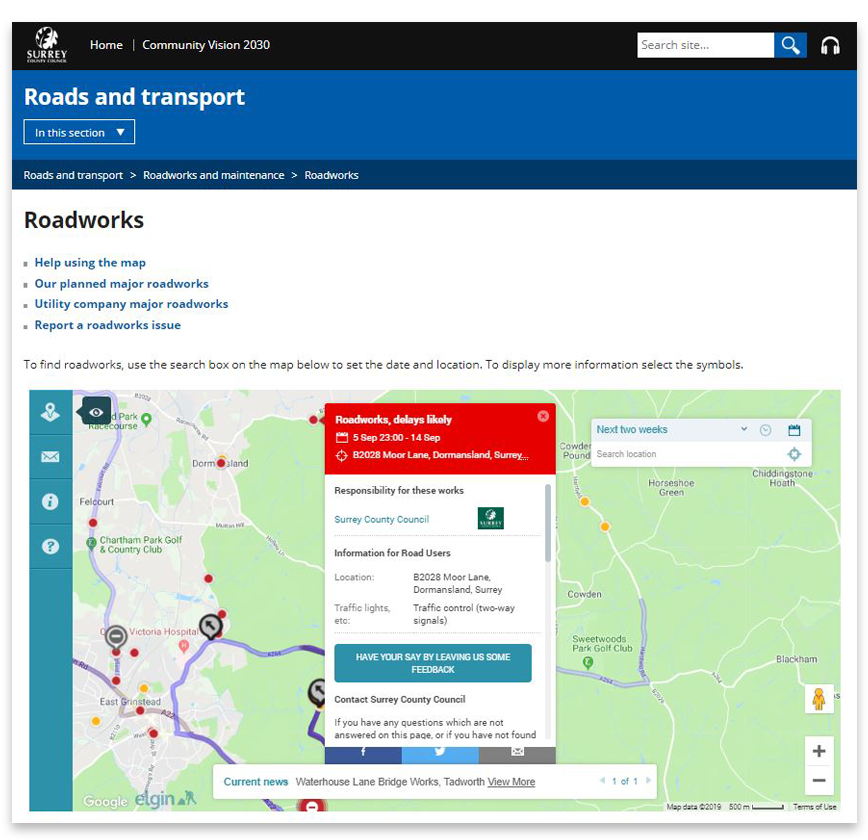 Use cases
Utility companies can communicate better with an audience of hundreds of thousands of stakeholders earning substantial regulatory rebates.
Highway authorities can optimise their communication with the travelling public, embedding the best traffic and highways information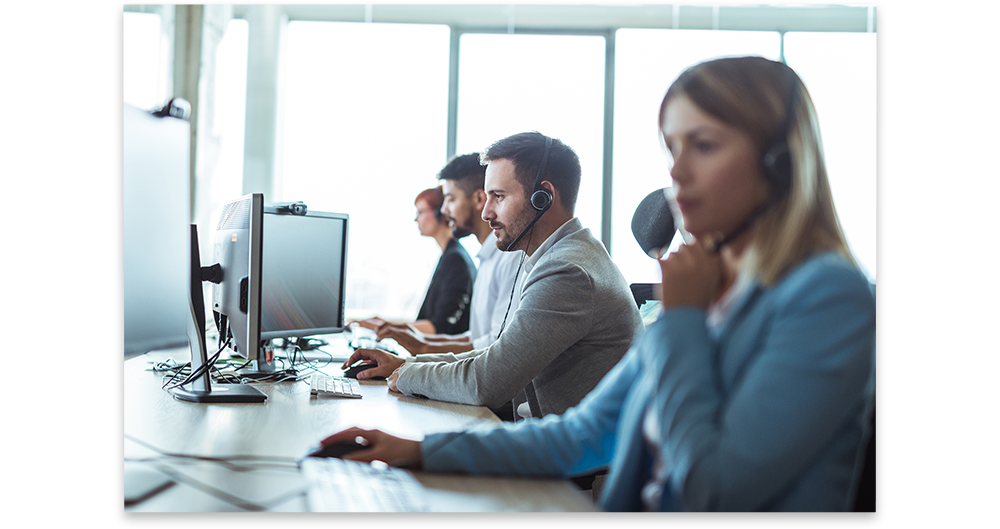 Features and benefits
Fully configurable content management system enabling automatic translation of streetworks jargon into positive and relevant plain English.
Ability to manually update high profile works with the latest information.
Download and analyse one.network visitor stats relating to your works information.
Additional communication tools including: customer feedback, sentiment analysis, disruptive works ticker tape and individual email alerts for works.
If you would like to know more about Content Management and arrange a demo please contact us.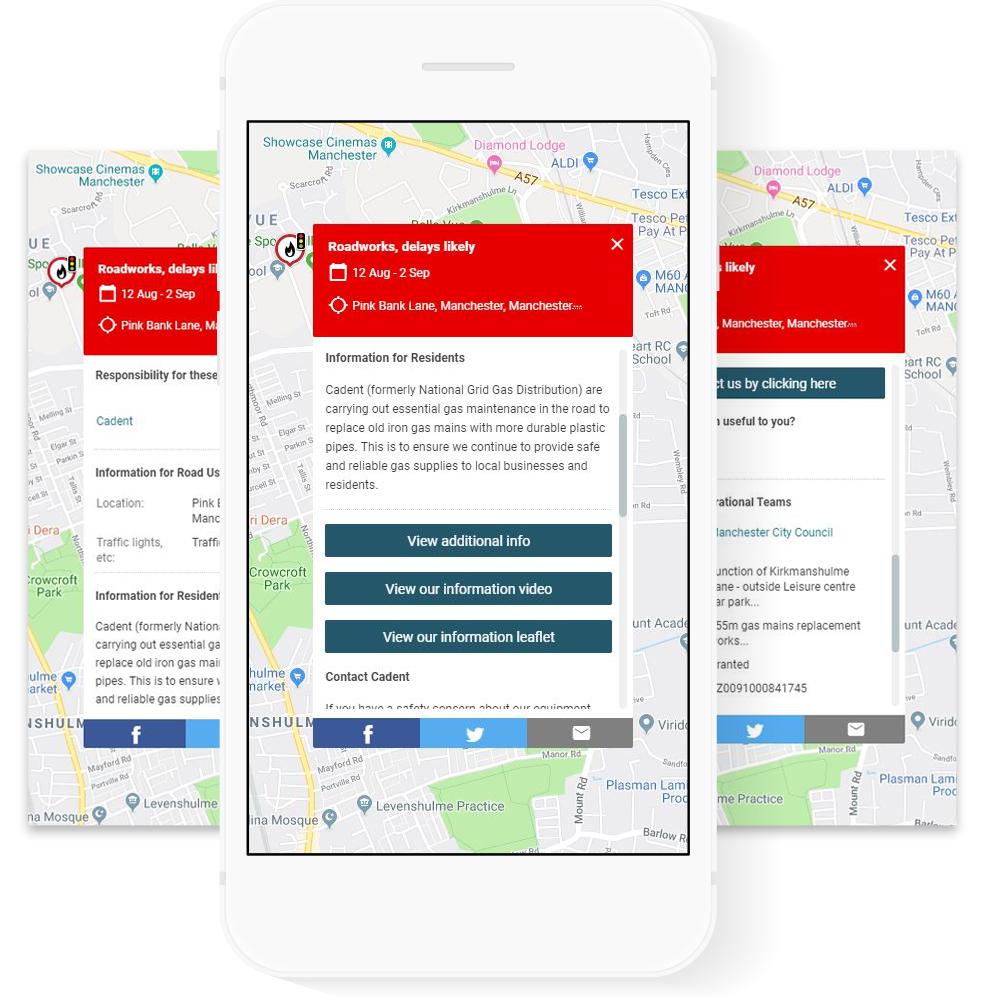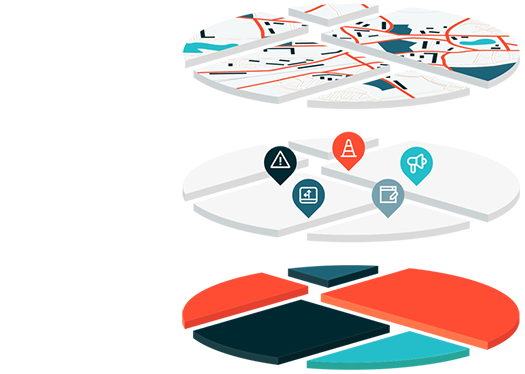 Related modules

one.network Map
The definitive UK-wide map of roadworks and traffic disruptions.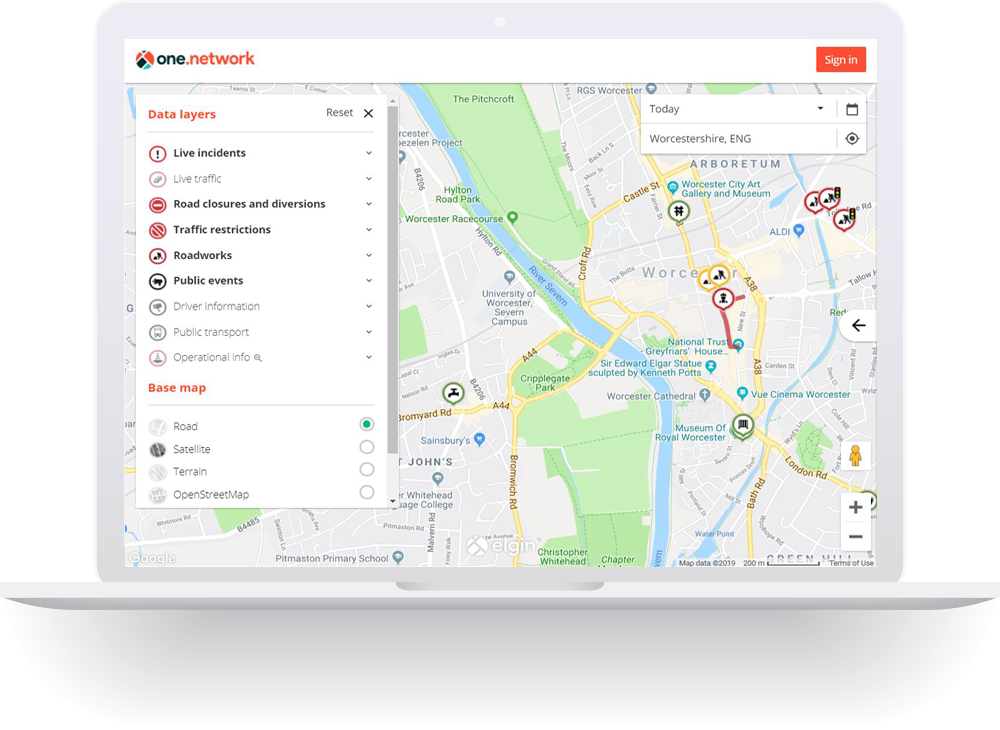 Events
Traffic management planning and communication for major events.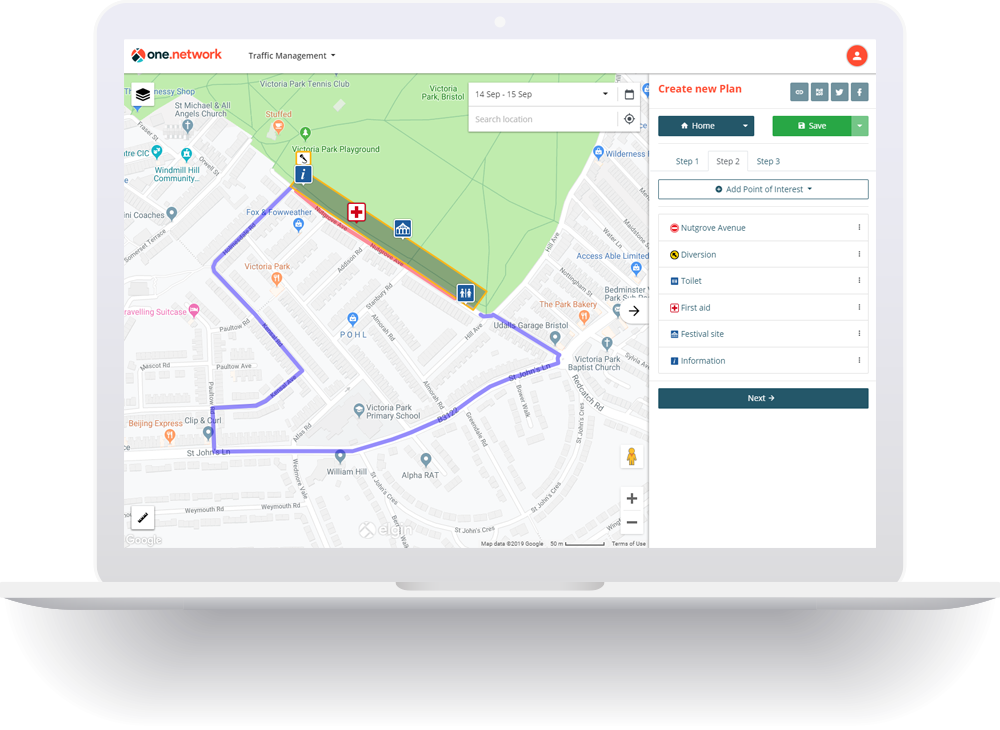 Traffic Management
Market leading traffic management planning and communication tool.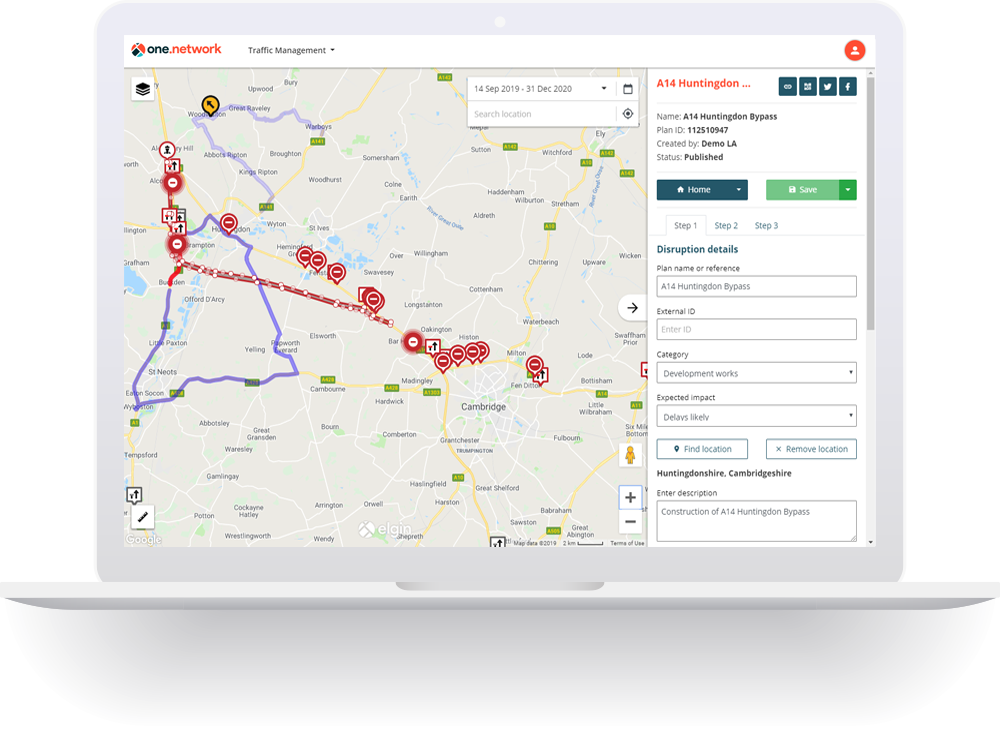 one.network technology is used by most highway authorities across the UK, as well as major utility companies, highway contractors and event organisers. We have forged strategic partner relationships with leading consumer channel partners such as Google and TomTom.