02 July 2019
Elgin appointed to G-Cloud 11
Elgin is pleased to announce that its cloud-based software services have been successfully appointed to the G-Cloud 11 Framework.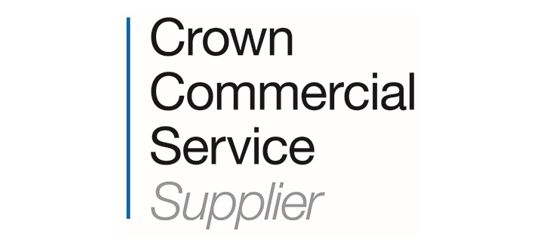 The latest iteration of G-Cloud launched on 2 July 2019 with Elgin offering a range of services in the Cloud Software lot, including
roadworks.org Portal Premium
roadworks.pro
roadworks.pro Real-Time Map
Traffic Management App with TM App Real-Time
Real-Time Route Monitor
Traffic Disruption Analytics
Streetworks Planning Portal
Highway Coordination Solutions
Traffic Management App with Signage Add-on
Communications App
Elgin Data Services
The Crown Commercial Service (CCS) works with both departments and organisations across the whole of the public sector to ensure maximum value is extracted from every commercial relationship and improve the quality of service delivery. The CCS goal is to become the "go-to" place for expert commercial and procurement services.
See Elgin on the Digital Marketplace G-Cloud-11 here.