24 March 2023
Heading back to the HAUC UK Conference in 2023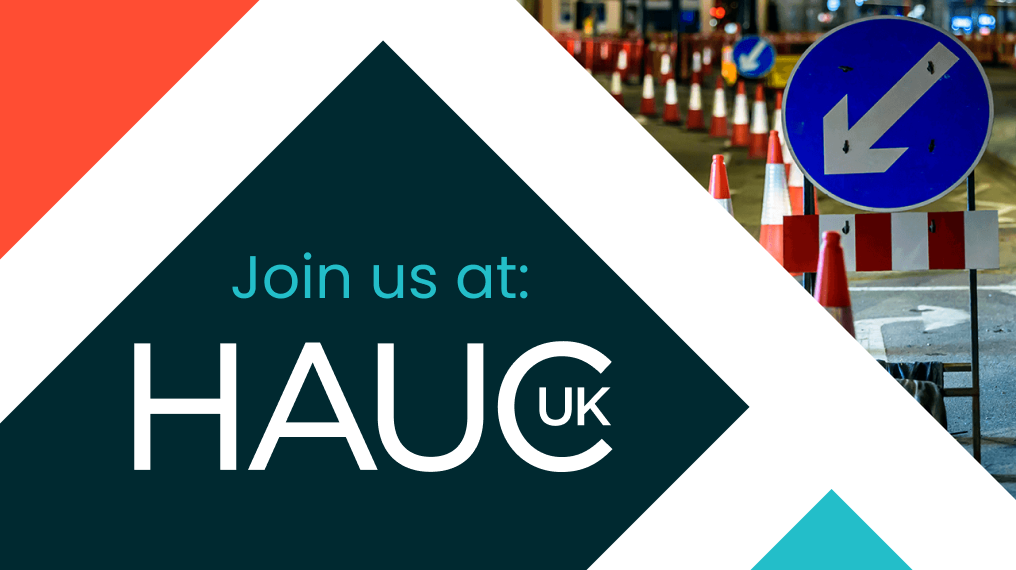 We're excited to be heading back to the first in-person HAUC UK Conference for over three years, as an Associate Sponsor. 
This convention is a must-attend event for everyone in the street works sector who wants to make the most of new technology to drive forward safety, efficiency and collaboration while prioritising the interests of customers and the general public. 
The one.network platform is perfectly suited to supporting these essential objectives and our team are looking forward to engaging with existing customers from both sides of the sector in April at Emirates Old Trafford, Manchester. 
In 2022, we saw a significant influx in utility organisations adopting the one.network platform to improve processes. So, we'll be sharing new insights from our utility and authority customers who are working together via one.network, leading the way to seamless cross-sector collaboration and coordination. 
You can register for the event here. 
Date: Tuesday 25th April 2023
Time: 9:00-17:00
Location: Emirates Old Trafford, Talbot Road, Stretford, Manchester, M16 0PX