one.network updates
A new release of one.network services will go live between 8pm and 10pm this Thursday, 23rd April.
Most importantly, we hope that you are all keeping safe and well. We also wanted to let you know that we are continuing to invest to help our users plan, manage, communicate and analyse disruptions on the road network, and the details of our latest release are below.
We are also in the final stages of developing a brand new one.network module. This will give users the power to analyse historical works, play back their impact on congestion and make evidence-based decisions to minimise future disruption.
In the meantime, the following will be live from Thursday evening. Please be aware that there may be a short period of downtime with one.network services while these improvements are made.
Added OS MasterMap control
Users of OS MasterMap told us that automatically switching between map designs when zooming was slowing them down. We've added a new configuration option in My account so users can choose what works best for them. We have set everybody to the new user map switching method so you can try it out.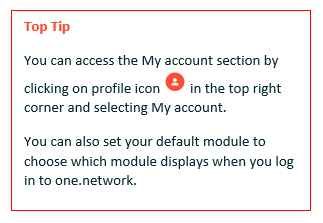 New signs in Signage
We have added new signs for Signage subscribers which means fully compliant 3 and 4 way signal set ups can now be created in line with the latest guidance
Close roads in real-time with Live Link
All new Live Link road closures will now be manually managed in real-time, rather than automatically, by one.network users to ensure only the most accurate real-time information is published to road users. Using our one.network Live Link App (search 'TM Roadside' in App stores), operators on site or in the control room issue an instant status update as soon as the first cone is put down and the last cone removed, communicating to all mainstream sat-nav and mapping services in a single click. Please note, any road closures already set up to automatically start and stop will continue to be managed in this way.
Record filming on the public highway
Highway authorities are always looking for ways to minimise disruption of filming on the public highway and coordinate these with wider network activities. We've added a new filming category in the Traffic Management module to make it easier to plan, manage and communicate filming activities using one.network.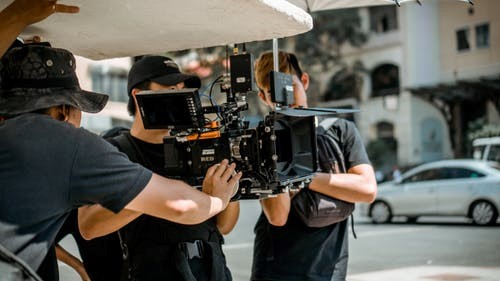 How can I get more information?