What's new in one.network version e2.20.1?
Overview
For the first release of 2023, we're bringing all users a faster, smoother and overall, more pleasant map experience with high resolution icons and seamless scrolling and panning.
You'll also find we've made accessing certain map tools easier. You will be able to right-click on any map location and launch a new Map Context Menu. 
The one.network map will now be powered by OpenStreetMap (OSM) – a collaborative and editable geographic database of the world with rich data and detail. 
Hundreds of millions of monthly users interact with services derived from its data; from the UN and the British Red Cross to Facebook, Apple, Microsoft, Amazon Logistics and Uber. 
Now one.network is joining the party. 
We've been hard at work behind the scenes on this upgrade to ensure all existing traffic management data, both historical and future works, plus all map integrations and embeds will transition seamlessly.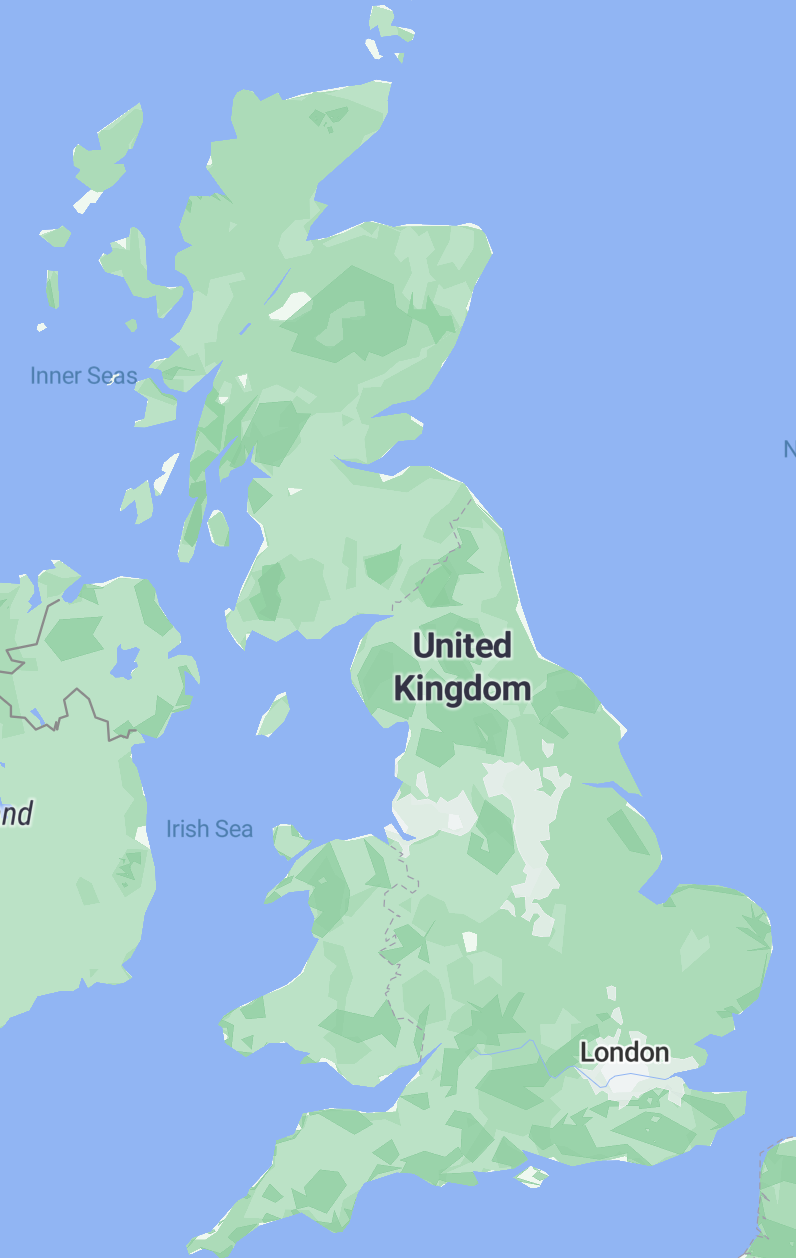 About OpenStreetMap
Instead of irregular and opaque 'data releases', OpenStreetMap empowers individuals and organisations to freely contribute edits and additions to OSM. This means data is continually improved, resulting in the most accurate and up-to-date base map available.  For our highway authority customers, this is a particularly big deal. We'll now be able to help you influence the detail available on the one.network public map; enabling more precise works planning and for changes to the road network to be ingested and reflected far quicker. 
Please make note of the following process improvements:
Several functions will be accessible by right clicking directly on the map, to improve workflow speed and accuracy, including:
Accessing Street View previously required users to drag and drop the 'orange man' on to the map in the correct location. Now, rather than waiting for the blue lines to appear, users can more accurately right click at the exact part of the road they want to view and select 'Open in Street View'. 
For our Traffic Management and Works Planning customers, right clicking on a road will now immediately display the coordinates, as well as the 'Draw line' and 'Draw area' options which were previously accessed by clicking the ruler icon in the bottom left corner of the map.  
Route Plotting
Customers of our Traffic Management module will also now find extending routes, closures and diversions on the map easier and more intuitive than ever before. 
After you've plotted your 'Point A' and 'Point B', the route can now be easily extended by clicking directly on the road where you would like the route to end.  This should make planning closures and plotting diversions smoother and faster.
If you prefer, however, the dragging functionality is still fully supported.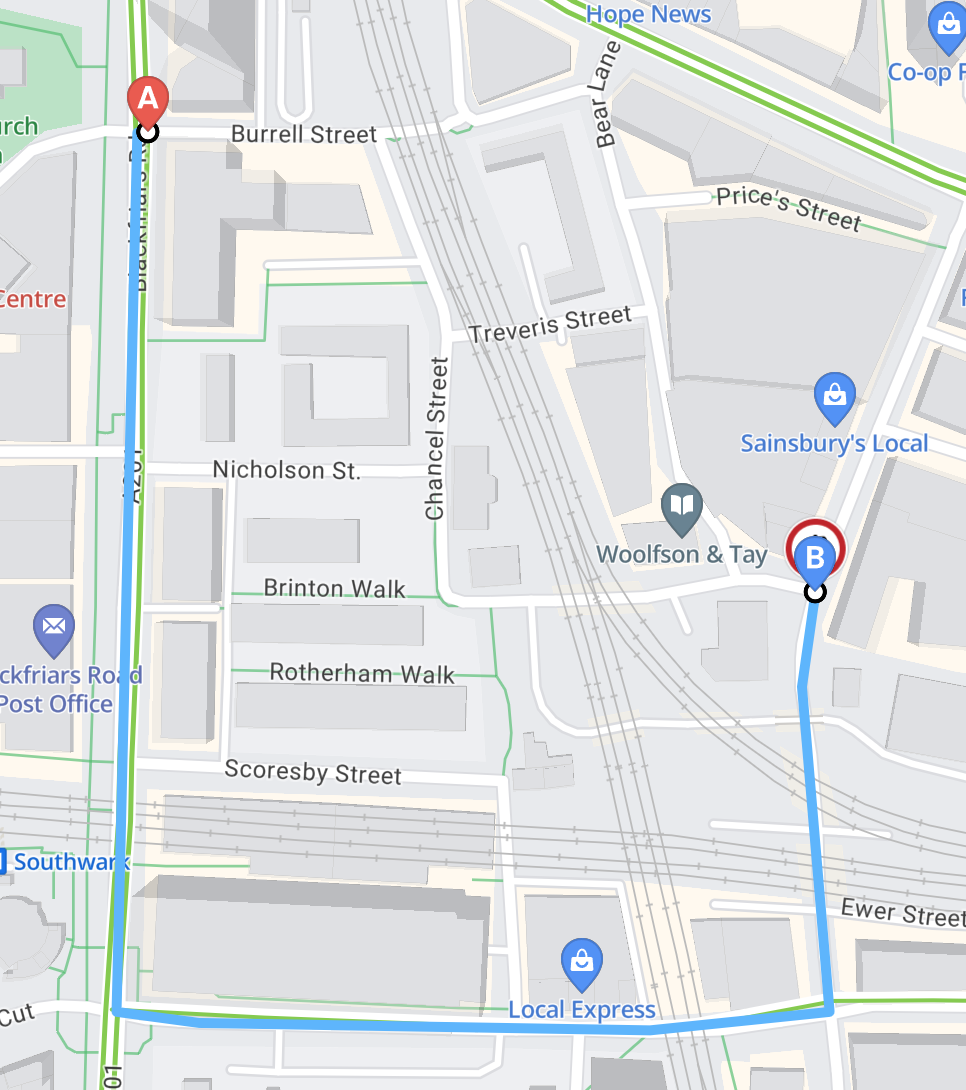 Live Link Mobile App
For users of our Live Link mobile app, you'll notice that the map looks slightly different with the transition to OpenStreetMap. However, rest assured, the app's functionality remains the same; closing and opening lanes and roads on Live Link will not change. 
For a visual summary of all these changes, click here to watch a short demo video.